Zuletzt aktualisiert: Mittwoch, 19. Dezember 2012 14:05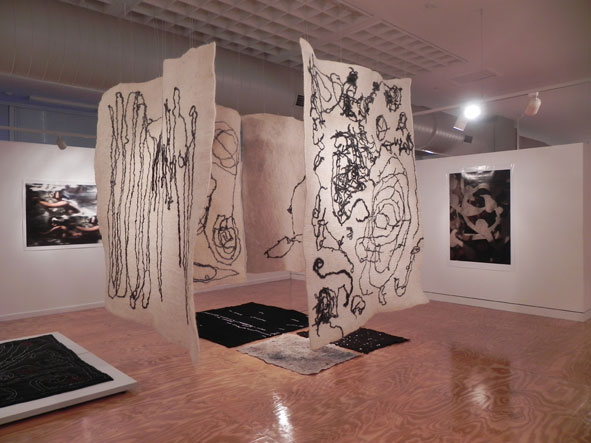 Turkish born artist Zuhal Kuvan-Mills is the first Australian Artist to be making Certified Organic Textile Art and is certified by NASAA (National Association Sustainable Agriculture, Australia) and GOTS (Global Organic Textile Standard).
Kuvan-Mills is inspired by Australian sustainable, organic agriculture and has dedicated her artistic practice to reflecting her thoughts about the environment and conservation.


Weiterlesen: Australian textile Artist achieves GOTS certification