Mis à jour : mercredi 26 juin 2019 13:57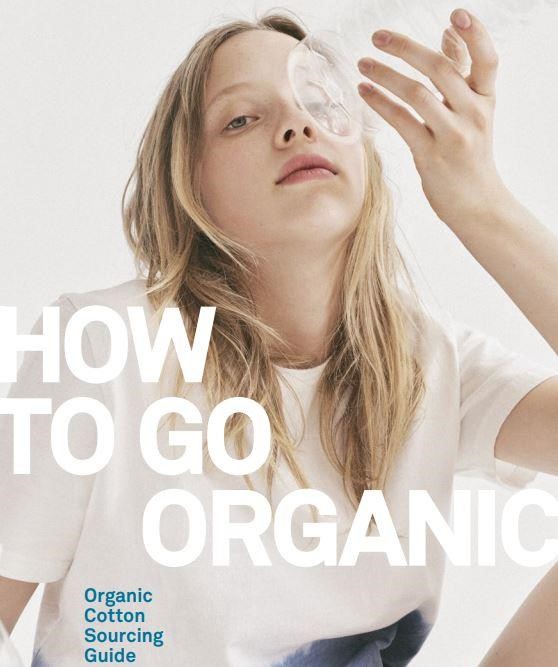 © Ecoalf (cover) | Lessafair, Photographer: Lydia Gorges
The newly published organic cotton sourcing guide "How to go organic" provides practical answers to the question how companies can source organic cotton. This guide was published by the Partnership of Sustainable Textiles under the German government & among other like-minded organisations, was supported by GOTS.
GOTS is proud being a founding member of the Partnership of Sustainable Textiles and continuously serves and supports the Partnership for a more transparent, socially just and truly sustainable textile supply chain in the future. Currently, the Partnership aims at using overall at least 10% organic cotton by 2020. Due to the market share of organic cotton globally GOTS, in alignment with its vision, supports this much needed spread of information and research to support brands in achieving this goal.
To access the guide click here.