Mis à jour : mardi 23 mai 2017 22:54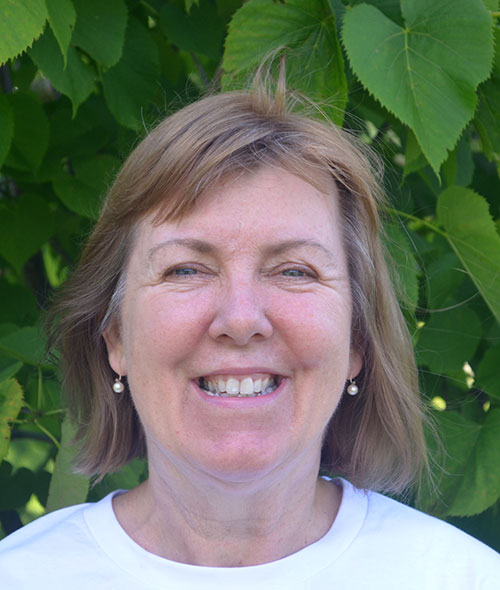 GOTS is pleased to announce Lori Wyman as the new Global Organic Textile Standard (GOTS) Representative for North America. Prior to joining GOTS, Lori was Senior Auditor with Control Union Certifications and has served as an inspector to textile programs for over ten years.
Additionally, she has conducted organic food audits on both farms and factories to the USDA's National Organic Program (NOP), as well as several private standards with Good Agricultural Practices (GAP) components nationally and internationally. Lori had previously worked in the membership and marketing departments of the Organic Trade Association (OTA). She is excited to draw upon past partnerships with brands, retailers, regulatory agencies, NGOs, organic certification agencies, and educational textile programs to strengthen the visibility of the GOTS program.