Mis à jour : mercredi 26 juin 2019 13:48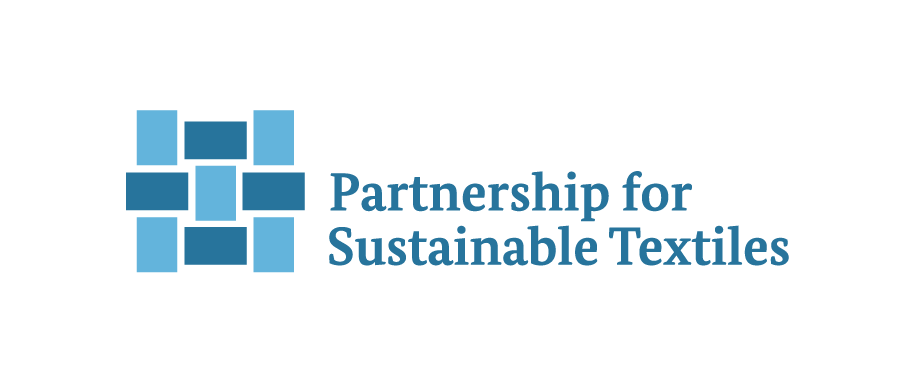 © Partnership for Sustainable Textiles
Call for the members of the Partnership for Sustainable Textiles:
Following the overall aim of achieving social, ecological and economic improvements along the textile-supply chain, the Partnership has set the goal to increase the share of organic cotton to 10% by 2020 and 20% by 2025. The Partnership will support its members in accomplishing these goals in the area of cotton. If you would like to exchange information or if you have any questions for GOTS concerning this matter, please reach out to Lina Pfeifer, GOTS Organic Production Specialist.
To login to the Textile Partnership members´area please click here.