Last Updated: Wednesday, 18 March 2020 10:46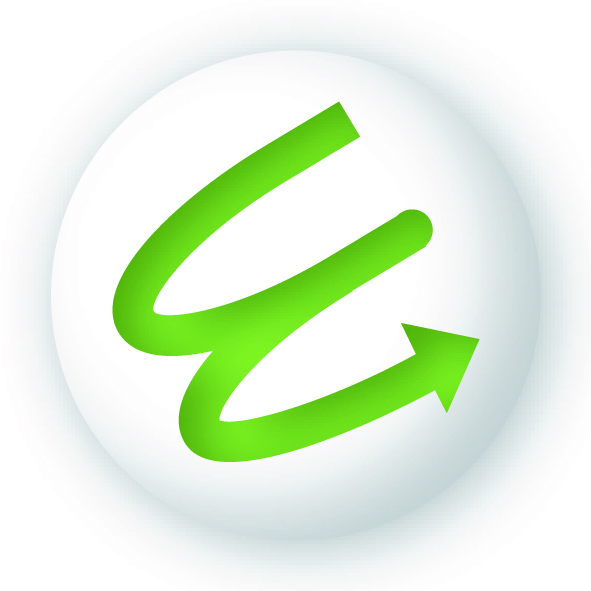 GOTS Licensees can register for a complementary download of GOTS Monitor here

Consumption of water and energy are most important aspects in sustainability considerations for textile processors and manufacturers. As part of the environmental management criteria (chapter 2.4.10) GOTS requires that - among other information - certified entities must have available and provide:
data on energy and water resources and their consumption per kg of textile output
target goals and procedures to reduce energy and water consumption per kg of textile output
GOTS Monitor (Water/Energy) aims at supporting certified entities to approach and comply with these requirements.

The main functions of GOTS Monitor (Water/Energy) are to:
allow an easy data collection on energy and water consumption (per kg of textile output)
provide realistic factory-specific benchmark values for these parameters (specifically for wet processing activities)
The user will be supported in setting and monitoring realistic improvement targets regarding the progress in the reduction of his water and energy consumption. Effects will be visible in both environmental terms to fulfil the GOTS Standard requirements and in monetary terms for the business case of sustainability.
Certified entities can register for a complementary download of GOTS Monitor here. After completing the order form they will receive information by email with all instructions how to download, install and use GOTS Monitor.
Click here to proceed to download of GOTS Monitor
[Minimum system requirements: Windows XP SP3 or newer (Windows Vista, 7, 8, 8.1 or Windows Server 2003, 2008, 2011, 2012). Minimum free space required on disk is 500MB and RAM of at least 1GB]
Information Webinar GOTS Monitor (Water/Energy) 2.0
An information webinar was held on 17 December 2018 to introduce the GOTS Monitor (Water/Energy) 2.0. A recording of the webinar may be seen here : Webinar - GOTS 2.0 recording.
Slides used during the presentation can be downloaded here.